Types of driving licences
Provisional Driving Licence
If you do not have the right to drive yet and are going to a driving school for the first time in your life, then you will be issued a provisional driving licence after finishing your course and passing your tests. The licence is valid for two years, after which you will be issued a regular driving licence (or simply a 'driving licence') which will be valid for 10 years. At the end of this period, you can replace your licence without tests.
A provisional driving licence is issued to the drivers of the following vehicles:
a motorcycle with limited power (subcategories A1 and A2)
a passenger car (category B)
a small lorry (subcategory C1)*
*This applies if you are learning to drive a passenger car (B) and a small lorry (C1) at the same time.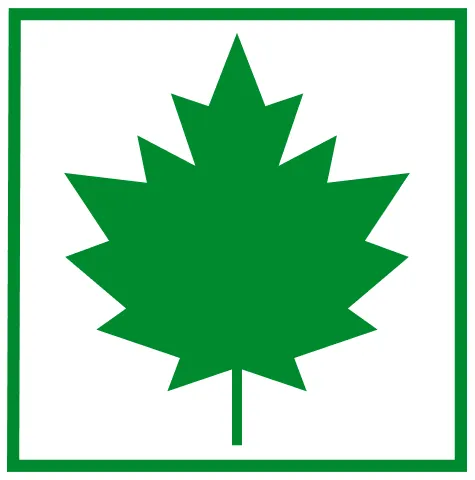 When driving with a provisional driving licence, you must use a novice driver's badge (also known as the 'maple leaf'). A speed limit of 90 km/h applies to you on all roads, meaning that even if traffic signs indicate a higher speed limit, it will not apply to you.
A holder of a provisional driving licence must behave in an exemplary manner on the road – if you have a valid violation, you will not be issued a regular driving licence. If the police gives you a penalty for a serious violation (such as driving while intoxicated), your provisional driving licence will be revoked. Read more here.
Please note! If the Transport Administration has issued a provisional driving licence to you, but you have not collected it within 12 months, then it will be revoked, and you can get a new driving licence only after re-taking the theory and driving tests of the Transport Administration.