Discounts from our partners
Thanks to strong partnership with these companies, we are able to offer special prices just for our customers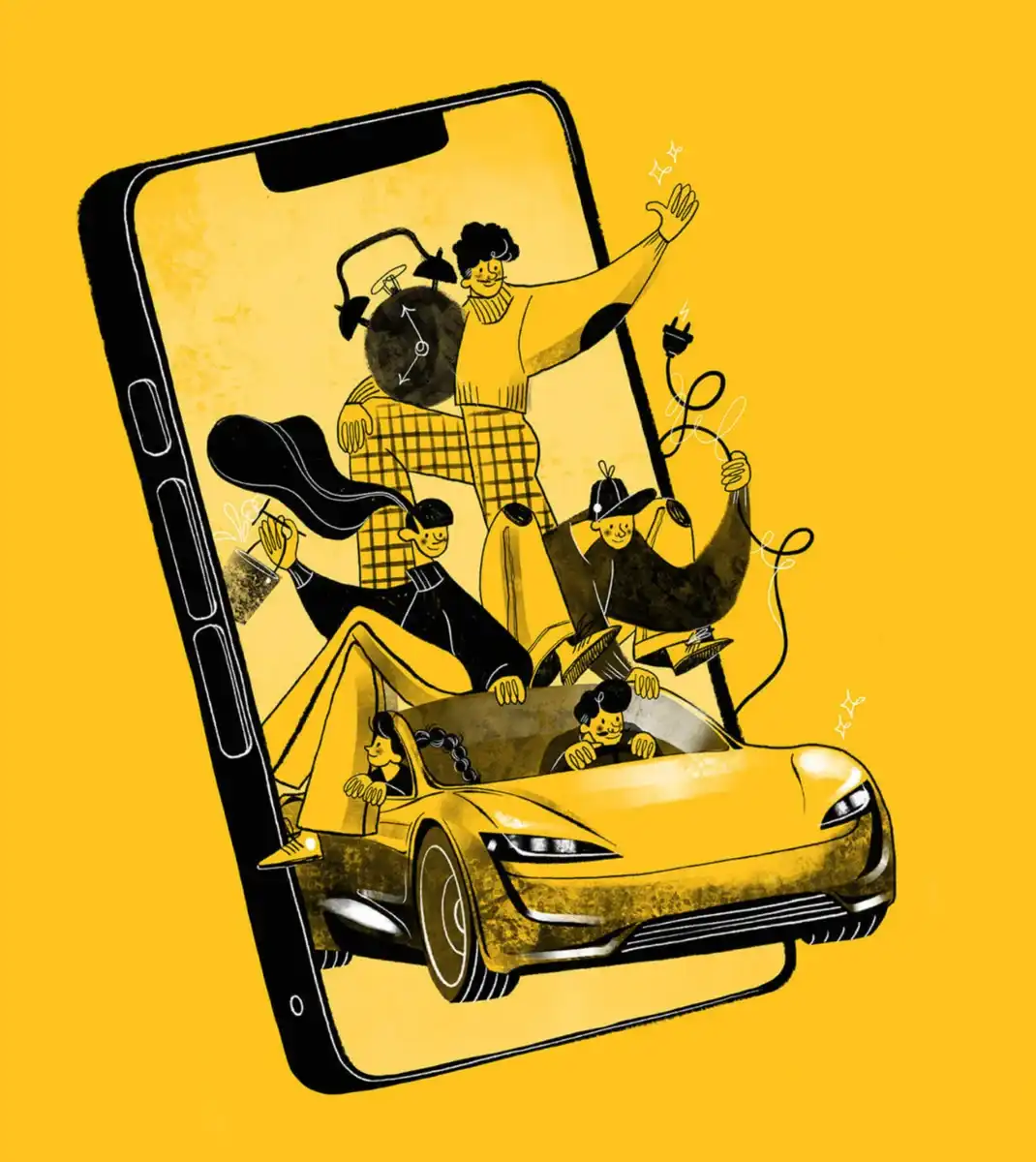 Vehicle ownership, simplified
With just one app and one tap, enjoy access to countless car parks and car washes. Complimented by simplicity and world-class customer support!
Parking. Get instant access to hundreds of parking lots with the Snabb App. To start parking you only need to tap one yellow button and the payment is automatic via your preferred channel.
Washing. With Snabb, you have a key to over 90 car washes in your pocket. Simply open the Snabb App, choose a car wash and 1-tap start the wash instantly.
EV Charging. With the Snabb App, you get access to the first EV chargers for convenient and fast use. More coming soon.
-15% on all services
The discount does not apply to the purchase of monthly Snabb services (for example, monthly cards).

Unique offer for Liikluslab users:
Free assistance with compensation of damage when buying traffic insurance. Traffic insurance (Motor Third Party Liability Insurance) is mandatory in Estonia.
Casco insurance 20 euros cheaper. Casco insurance is voluntary, but it is mandatory for the leased vehicles. It covers those risks that are not covered by the ordinary traffic insurance.
Traffic and casco insurance at a special price