Educational materials offered by Liikluslab
Theory Test Training
From the authors of the state theory test
Learn what will be part of the test!
Complete practice theory tests according to the rules of the Estonian Transport Administration
Read explanations instead of mindlessly memorising the answers
Save time and money, pass the test on the first try
Theory in Simple Terms
All the necessary info in simple terms
Knowledge of traffic rules will be part of the exam, regardless of the category of vehicle. This is the most difficult part where most mistakes are made.
But Liikluslab is here to help – just imagine, we rewrote the law in comprehensible language!
Partners
State institutions and universities with which Liikluslab cooperates with
Award-winning and recognized smart learning environment
Our innovative solutions and employees have been recognized by the Transpordiamet and the City of Tallinn.
Our learning environment is very smart and uses artificial intelligence to assess your knowledge and show you the probability of passing the driving theory exam at the Estonian Transport Administration. In addition, Liikluslab will pick the questions that are likely to slip you up.
Sign Up
92% of students choose us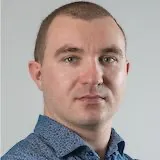 I used Liiklusab when studying for category A. The studies were very positive. All questions have simple explanations in human language. There is no question as to why this or that rule is written in such a way. Mistakes came only when I didn't read the question to the end. I recommend 👍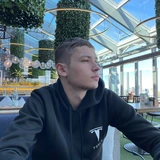 Vjatšeslav Slavin
November 2022
I highly recommend, if you pass all the tests in a way that all the answers are correct, you can easily pass the state exam. I practised it myself, and I can say that it is the best choice for the state exam. (translated from estonian)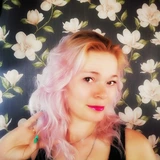 Piia Razduvalov
November 2022
Really good thing 👍 can explain everything clearly even to a fool 😂 (translated from estonian)
Liikluslab in media: most recent news